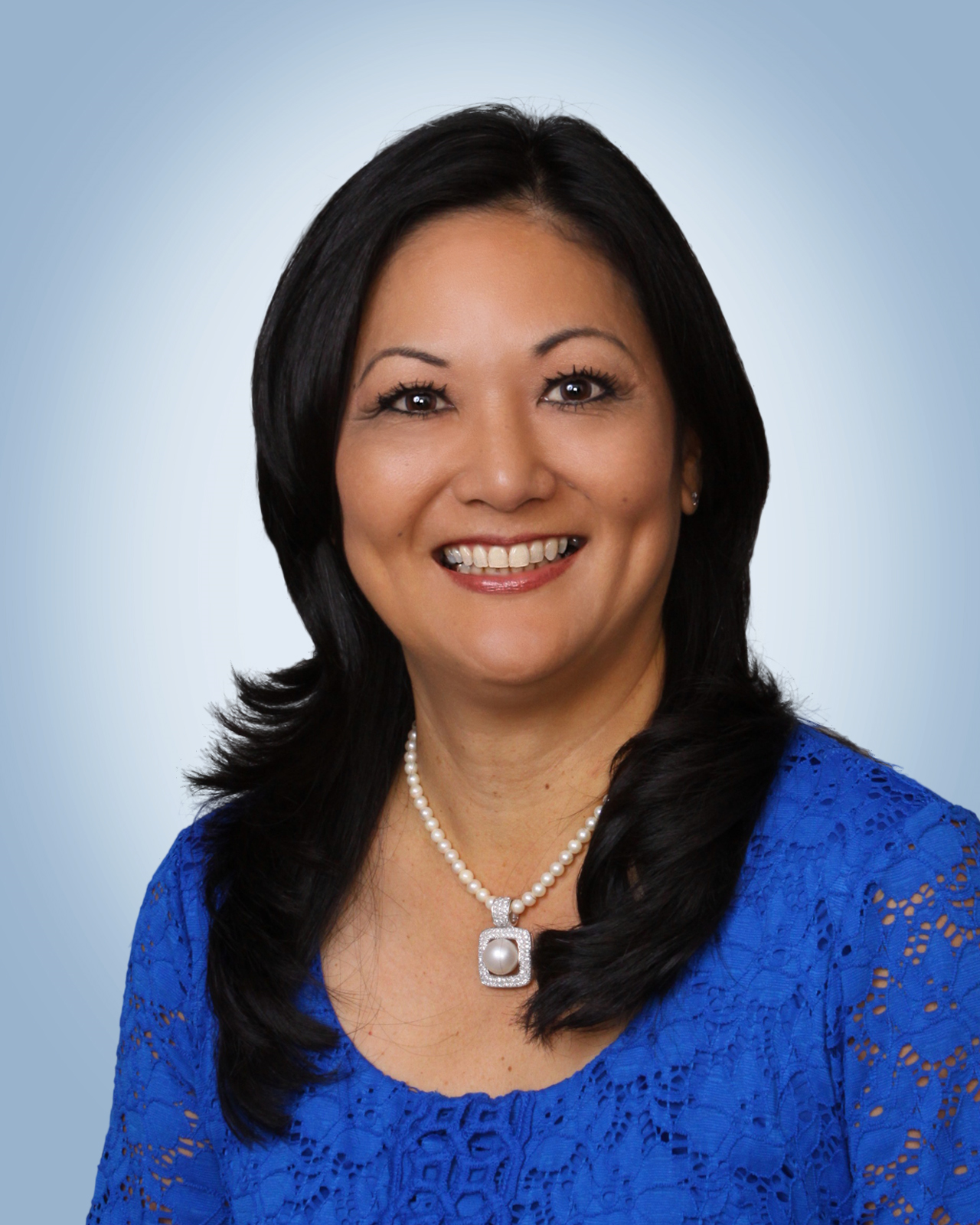 Renee was born and raised in Hawaii. She was exposed to the concept of real estate investing and property management at a very young age because her father bought, built, managed and sold real estate to supplement the family income. She recalls emptying quarters from the washer and dryer and sweeping the apartment building steps at a very young age.
Renee caught the real estate "bug' herself at the age of 23 when she purchased her first investment condominium from Vernon. Shortly thereafter she obtained her real estate license and worked for VERNCO Properties. Renee then worked for a large local bank as a Property Specialist and later as the Assistant Property Manager, handling the bank's commercial real estate. Later, she was promoted to Senior Vice President and was responsible for the customer service center, telephone banking, online banking and mobile banking servicing.
Throughout the years, Vernon assisted Renee and her family with their real estate needs. Renee 'retired' from her 26-year banking career and came back to VERNCO Properties to do something she loves and is passionate about. Renee enjoys helping Owners maximize the potential of their real estate investment and loves the customer service aspect of being a Property Manager. A real estate investor herself, Renee understands the unique challenges of managing properties in an ever changing economic and legislative environment.
Renee is a member of National Association of Residential Property Managers (NARPM). NARPM property managers have heightened industry knowledge through networking and numerous educational opportunities, making them experts in the rental industry.
In her spare time, Renee enjoys golfing and watching HGTV.