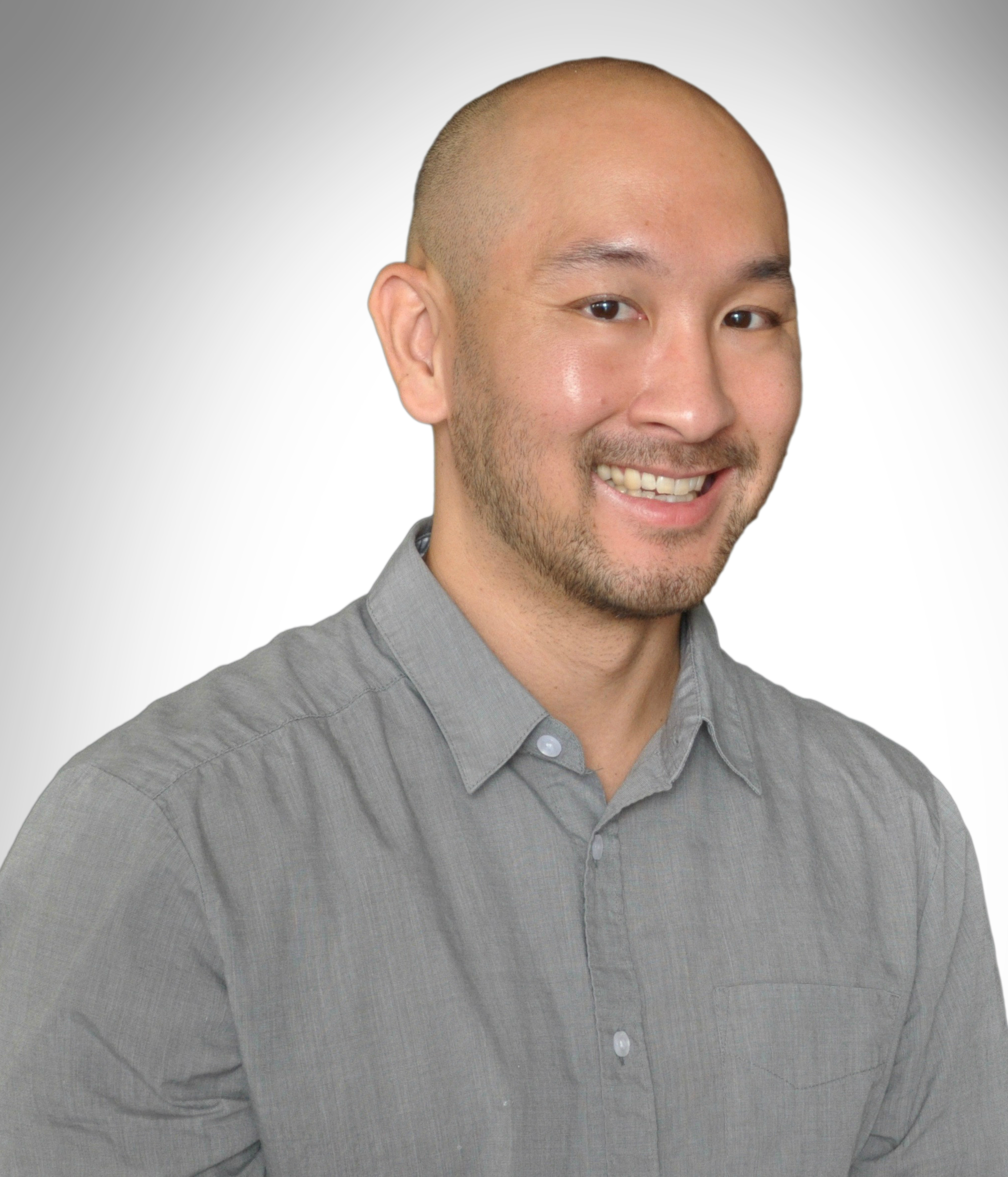 Jensen enjoys a 10-year career as a Physical Therapist at a local medical center. He is blessed to be able to provide high quality care for his patients and involved in many community service events. Jensen received his bachelor's degree from the University of Hawaii at Manoa and his Doctorate of Physical Therapy (DPT) degree from the University of Southern California.
Buying his first home in his childhood neighborhood ignited Jensen's interest in real estate where he gained a full understanding of the diverse housing needs of families in the community and allowed him the hands-on perspective through his personal experience.
At Vernco Properties, Inc., Jensen feels honored to be mentored by the Principal Broker Vernon K.T. Chock with 38 years of experience who's well known and respected for his integrity, honesty and ethical practices exemplifying success and leadership in the real estate industry.
Treating people like family as a guiding principal and a way of life, Jensen's love of helping others is what motivates him most. With his patient demeanor, positive attitude and dedicated work ethics, Jensen's heartfelt drive is to serve his clients' best interests while developing a long lasting relationship.